October 27, 2023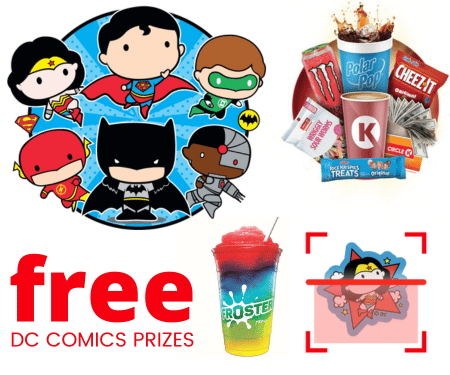 Free DC Comics Prizes & More
Unlock the Magic: Your Guide to Free DC Comics Prizes at Circle K!
Guess what? I stumbled upon an amazing chance to score DC Comics Prizes, and I'm spilling the beans on how you can get in on the action too! How did I unlock this treasure trove of superhero goodness? It's all about playing the Circle K match game for Free DC Comics Prizes. I mean, who wouldn't want a shot at a free trip and exclusive DC Comics swag?
I've already had my moment of triumph—I snagged a free premium car wash, and let me tell you, it was like a victory lap for my ride! 🚗💨 Now, it's your turn to join the league of winners.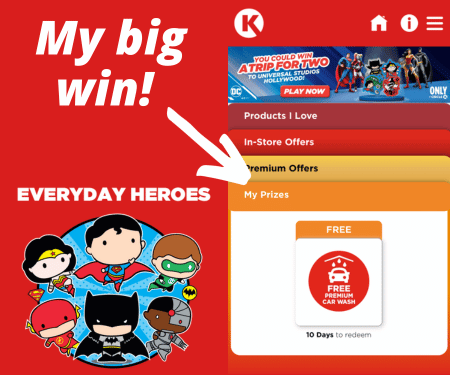 Here's the lowdown: head over to the linked page, play the match game, and you could be scoring Free DC Comics Prizes. The thrill of the game is real, and the prizes? Well, they're straight out of your superhero dreams.
So, rally your superhero squad, hit up Circle K, and let the games begin! It's not just a giveaway; it's a chance to be the hero of your own DC Comics story.
Want more free stuff? Check out our Free Samples Page
Ready to claim your spot in the winner's circle? Let's make this journey legendary!

🌟