September 29, 2023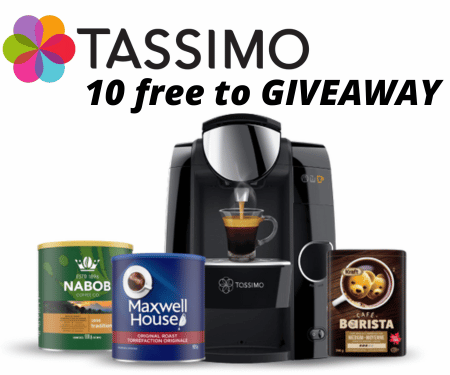 10 Free Tassimo Machines to Giveaway
Kraft Heinz Back to Routine Contest has 10 free Tassimo machines to giveaway! I've got some exciting news that you won't want to miss out on. I recently found an incredible opportunity to win some fantastic prizes, and I just had to share it with you. Imagine having coffee for an entire year or getting your hands on 1 of 10 Tassimo machines – and the best part? It's as easy as entering a contest.
So, here's the lowdown on how you can get in on this exciting contest. The Kraft Heinz Back to Routine Yum for All, All for Yum Contest is an online-only entry contest. This means you won't have to leave the comfort of your home to participate. It's the kind of contest that anyone can enter, and the prizes are absolutely drool-worthy.
First off, picture yourself sipping on your favorite coffee every morning without spending a dime. That's exactly what you could win, coffee for a whole year! Just think about the money you'll save. But that's not all, there's more to be won. How about owning one of those sleek and stylish Tassimo machines? There are 10 of them up for grabs, and one of them could have your name on it.
Now, you might be wondering when this fantastic opportunity comes to an end. Mark your calendar because the contest ends on October 1, 2023. You've got some time, but don't procrastinate too long, you won't want to miss out on these amazing prizes.
The best part about this contest is that you don't need to buy anything to enter. It's absolutely free! To get started, simply head over to the contest website and follow the instructions. It's a breeze, and you'll be done in no time.
So, there you have it, an opportunity to score big with the Kraft Heinz Back to Routine Contest. It's as simple as entering your details and crossing your fingers. Who knows, you might be the lucky winner of coffee for a year or a brand-new Tassimo machine.Go ahead and give it a shot. Good luck!
Want more free stuff? Check out our Free Samples Page