December 6, 2019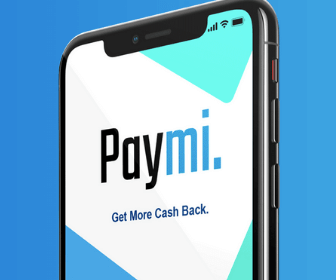 Start earning cashback on your purchases from Paymi.
With the Paymi app, simply continue to use your own credit and debit cards at Paymi partners and automatically receive extra cash back. You don't need any new cards, codes, or coupons – you just shop and make money!
Learn more about it on the offer page.