November 3, 2023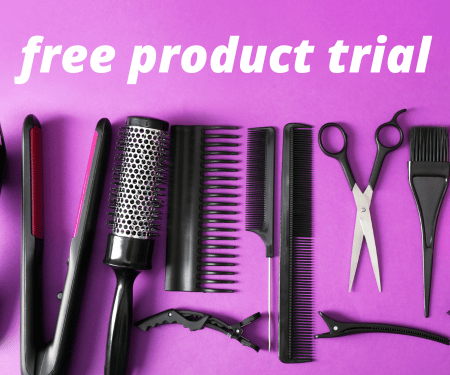 Free Product Test: Hair Styling Tool
Elevate Your Style: Free Product Test for a Hair Styling Tool, Absolutely Gratis!
Are you eager to embark on a Hair Styling Tool Product Test? Well, Home Tester Club invites you to an exclusive free trial, and consequently, I'm here to guide you on seizing this incredible offer. Let's dive into the details and kickstart your journey into the world of Free Product Testing!
How to Join in on the fun with Home Tester Club
Ready to revolutionize your styling routine? First, click the link below to land on Home Tester Club's registration page. Then, answer a few quick qualifying questions to ensure the perfect match for this fantastic Free Product Test. In particular, keep an eye on your email for a notification from Home Tester Club – they'll be in touch if you're selected, providing all the thrilling details.
Don't miss out on this incredible opportunity take part in a glamourous Product Test. Your honest opinion is invaluable, and Home Tester Club values your feedback. Seize this chance to experience amazing products for free and let your voice be heard. It's time to glam up your hair routine with a complimentary Hair Styling Tool in this free product test. Click, qualify, and of course, enjoy the transformation! 💇‍♀️✨
Want more free stuff? Check out our Free Samples Page