September 4, 2019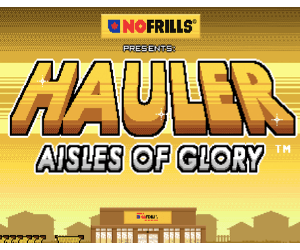 This great promo is back!
Play the No Frills Aisles of Glory game and get 500 free PC Optimum points! You can earn more if you get a high score.
It's a fun online game you can play for free and use to get these free PC Optimum points. It can take up to 14 days for the points to show up on your account.
You can play once daily between now and the end of the game period. This offer is only valid for a limited time with no specified expiry date.
Want to learn more about the PC Optimum loyalty program? Check out our detailed blog post on the Optimum program and why you should join today.