Welcome to the Kids & Baby Email List
November 9, 2015, BY Emma Craig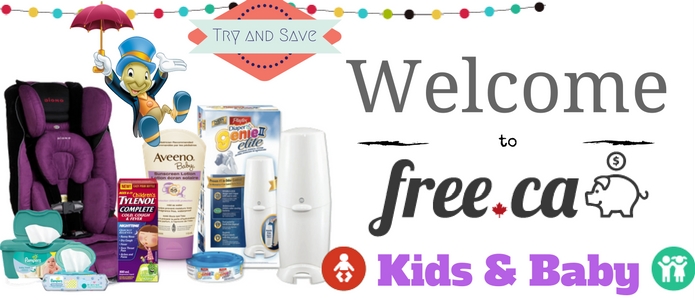 Raising a family is difficult. From diapers to dances, the costs continue to add up over the years. Get some help with savings and samples from your favourite brands to help raise your family the best way you know how. From samples of Huggies to savings at Carter's Osh Kosh, to winning trips to Disney, give your family the best without breaking the bank.
What Can I Expect?
From time to time we will send you an email loaded with the best samples, coupons, sweepstakes and reward programs to help you save on kids and baby products. Whether you want to win a new carseat or you want to try the newest baby product from Aveeno for free, make sure you check your inbox for our emails.
Get Started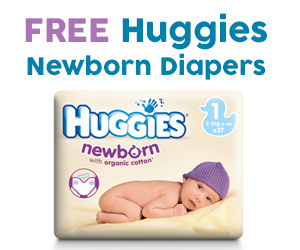 Start saving at the beginning with this free sample from Huggies. Sign up for the No Baby Unhugged Campaign and get a free Huggies Diaper. This will get you started with a sample you can really use.
Get Your Free Huggies Diaper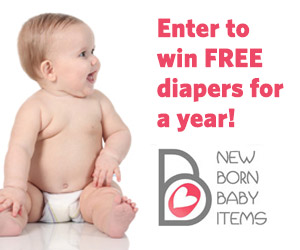 One of the biggest costs to raising a family is buying diapers. Here is your chance to win free diapers for an entire year. While a year's worth of diapers doesn't get you to potty-training, it will get you through the heavy diaper months!
Win Free Diapers for a Year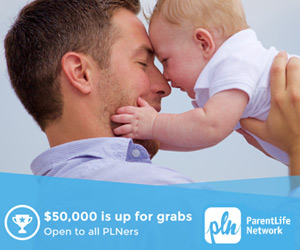 Do you consider your little one a lucky baby? Use that luck to help create a long term plan for them with this contest to win $50,000 in prizes including a free RESP. You will also have a chance to win free groceries, toys and much more when you enter.
Win $50,000 in Prizes with Canada's Luckiest Baby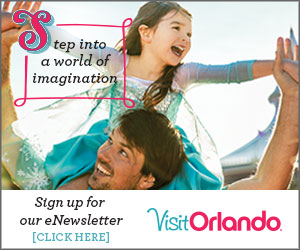 Do you want to take your kids to meet Mickey Mouse in person? Maybe you're looking to get away from the snowsuits and cold this winter. Check out Visit Orlando and you'll get discounted tickets and expert advice to make your vacation one to remember.
Plan an Orlando Vacation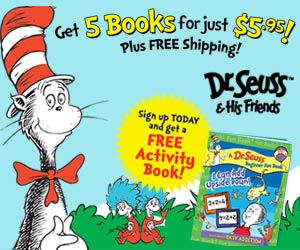 One fish, two fish, red fish, blue fish. What is your favourite Dr. Seuss book? Read them all to your little ones and save with this offer. From Cat in the Hat to Dr. Seuss's ABC's, you can introduce your baby to the wonderful world of rhyme and teach them some very important lessons.
Suess Stories
Visit the Baby Section
of Free.ca for all the latest samples, coupons, sweepstakes and reward programs.
Visit the Kids Section
to see all the latest sample offers, coupons, contests and reward programs.