Top Free Samples in Canada 2018
December 18, 2018, BY Brittany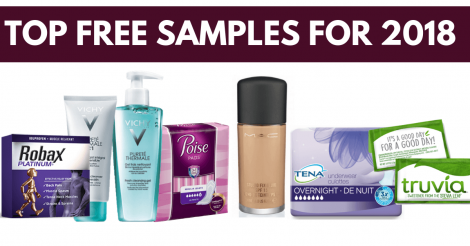 Can you believe 2018 is almost over? 2018 was a great year for Free.ca, and for free samples, coupons, and contests. Some of Canada's most popular brands released amazing free samples, and some are still available! Here is our list of the top free samples from 2018 that are still available today. Get them now before you miss out!
3 Vichy Skincare Samples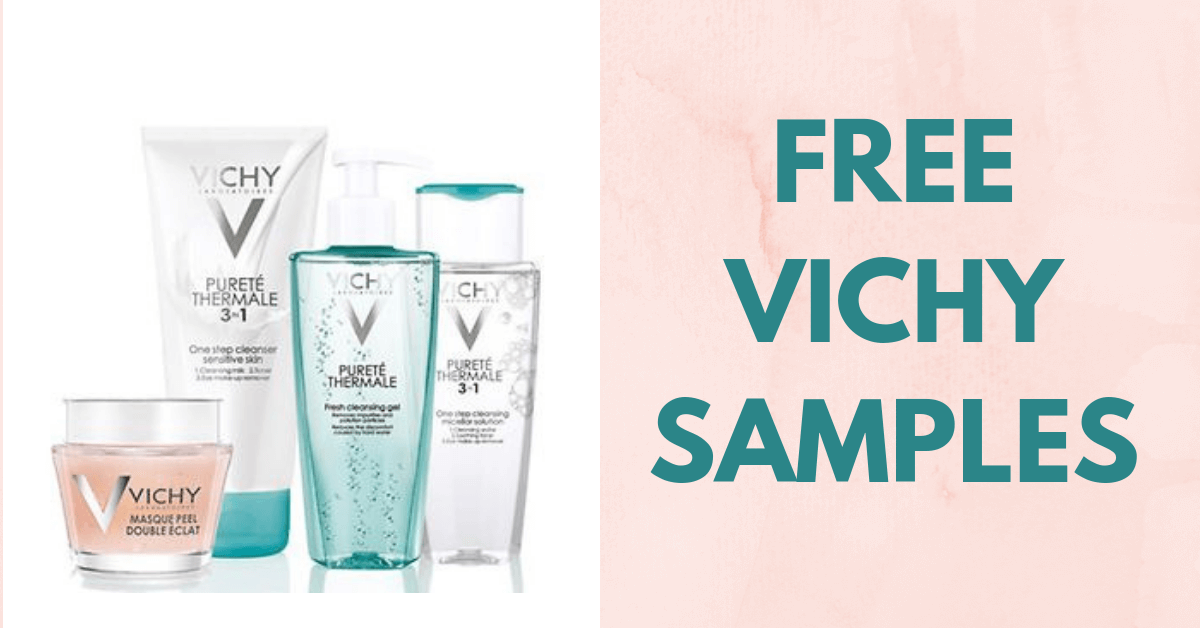 This offer came available earlier in the year. Get 3 free personalized skincare samples here. You'll get samples specifically tailored to your skin's needs.
Robax Platinum Samples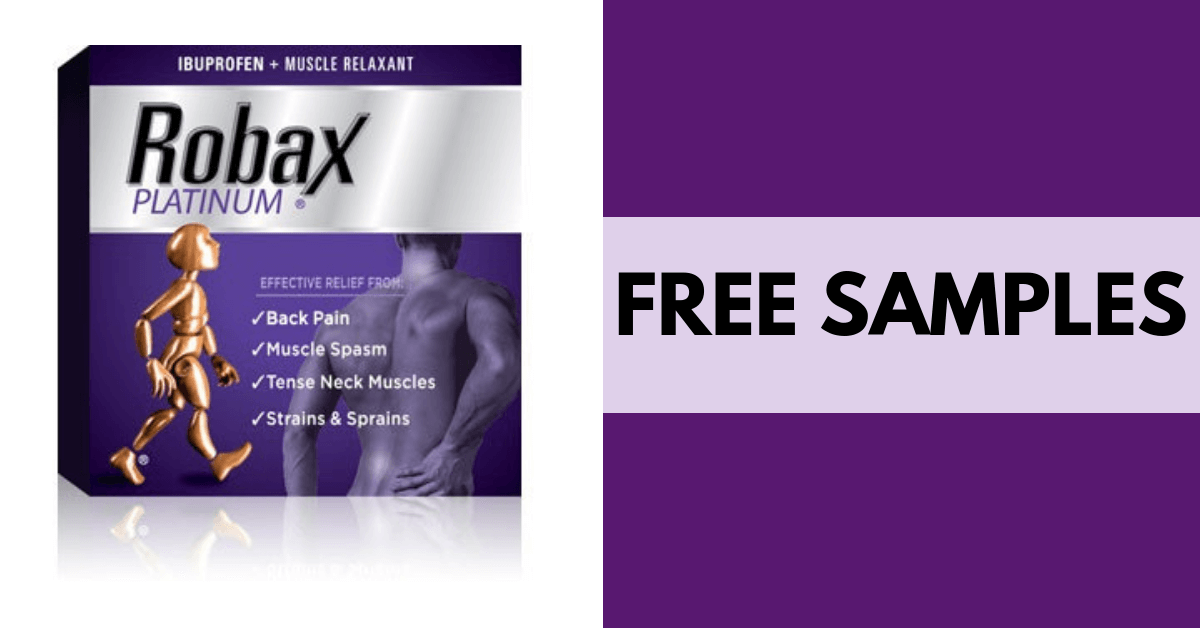 This sample has been a hit all year long. Stop suffering from back pain and get a free trial pack of Robax Platinum pain relief. The offer is going fast, so get your samples while they are still available.
Magpop Magnesium Sample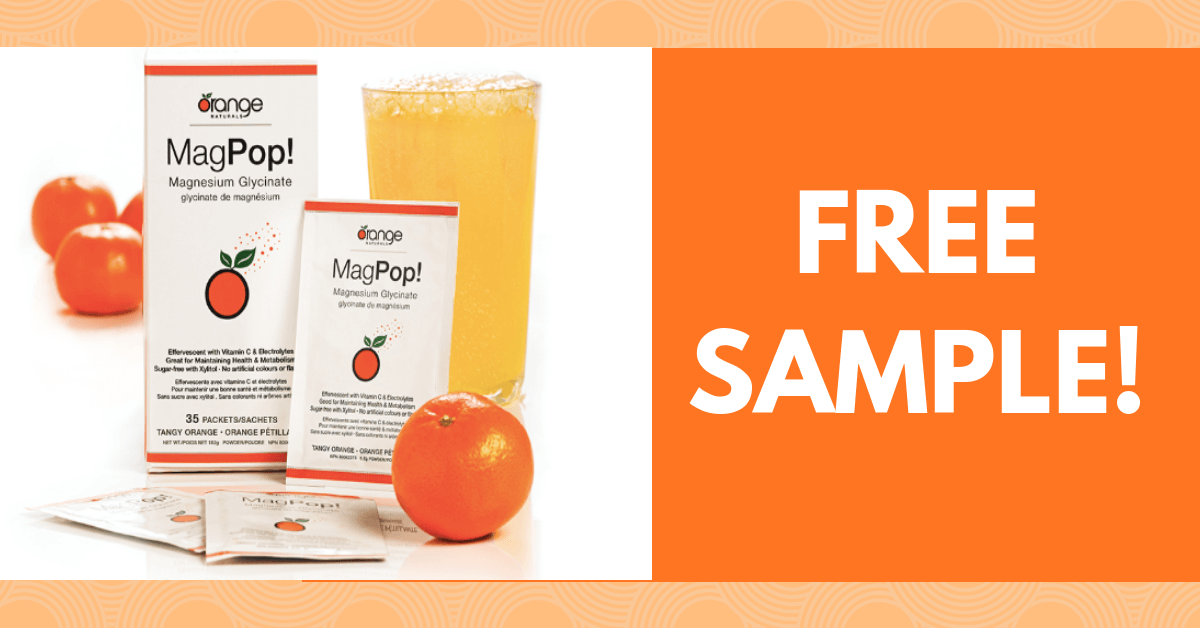 Do you like trying new nutritional supplements? You can score a free sample of Magpop Magnesium! It's an orange-flavoured magnesium drink mix. Get yours here.
Free ob Tampons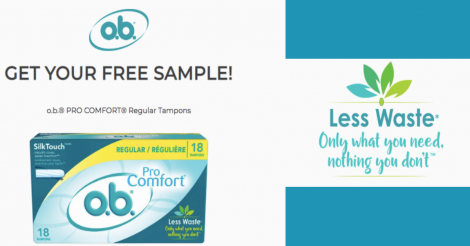 Throughout 2018, ob has been offering free sample boxes of their ob tampons. Click here to request your free box and try them for yourself!
Free Huggies Diapers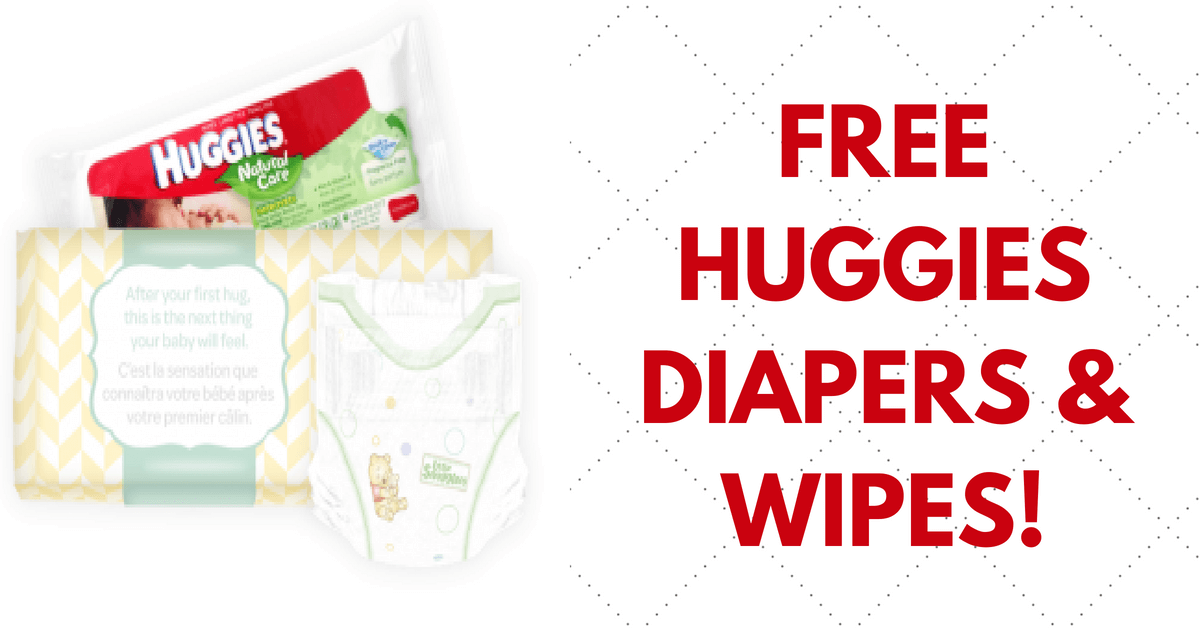 This is an awesome offer for expectant parents. Are you or is someone you know expecting a baby? Huggies has been giving out free newborn diapers all year long. Request your free diapers here.
Free Poise Sample Kits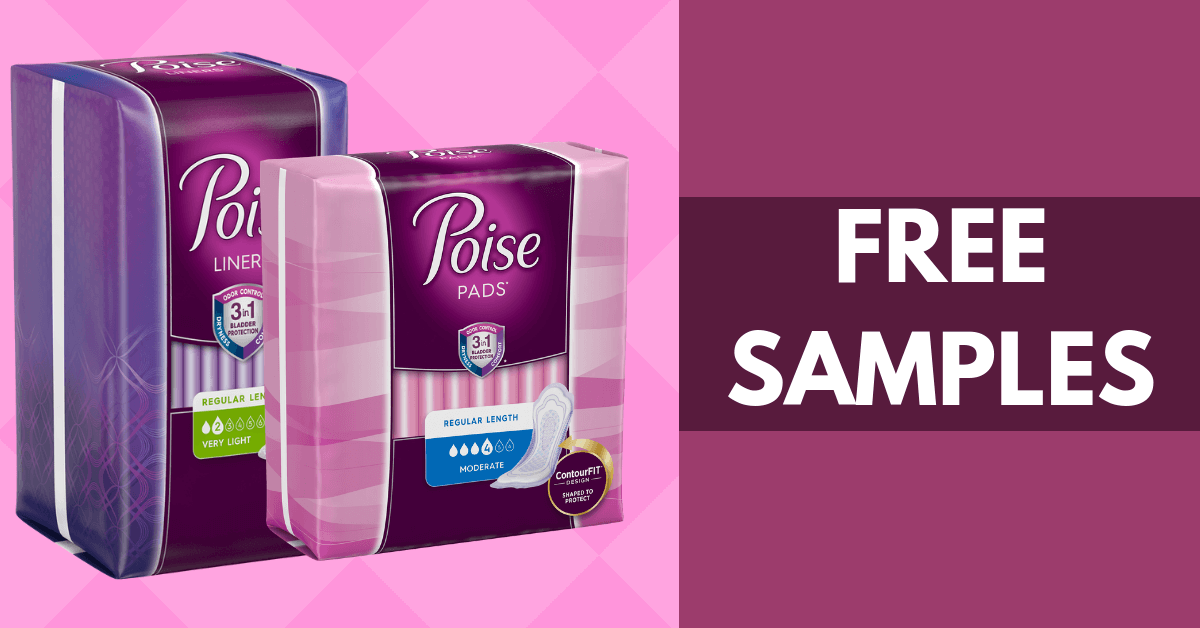 Poise is offering free sample kits of their pads and/or liners. You'll get multiple free samples in your kit as well as valuable coupons you can use on the purchase of Poise products. Learn more and claim your kit here.
Truvia Sweetener Samples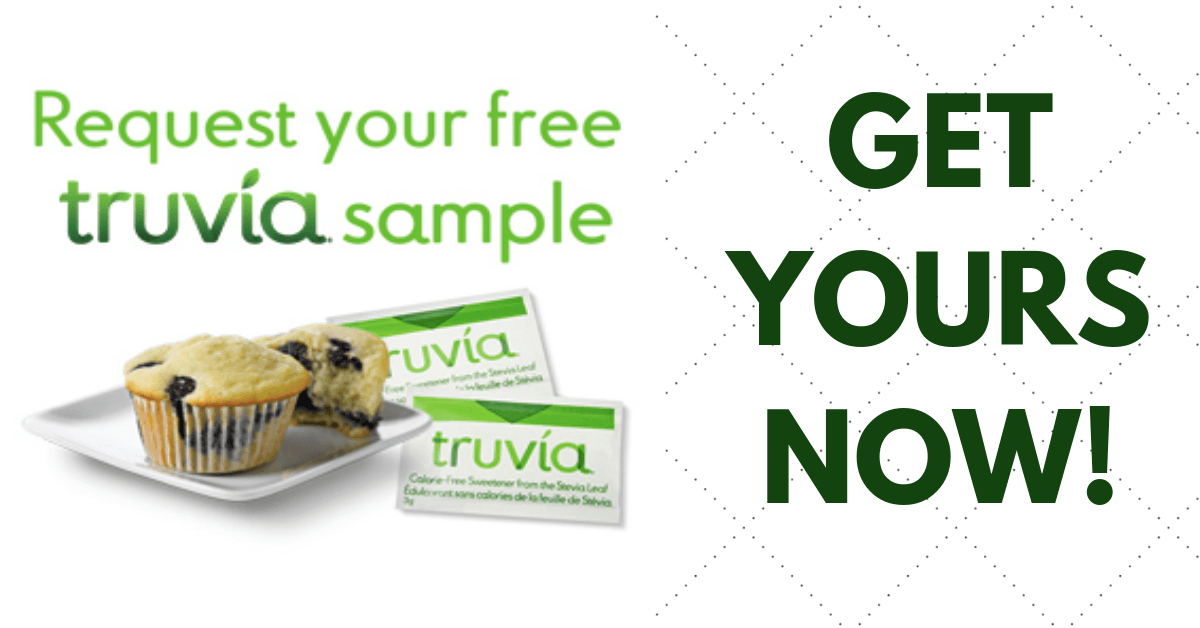 Are you interested in trying a new sweetener? Sweetener brand Truvia is currently offering sample packs of their calorie-free sweetener. You'll get 2 free sweeteners in your sampler pack. Request yours here.
MAC Foundation Samples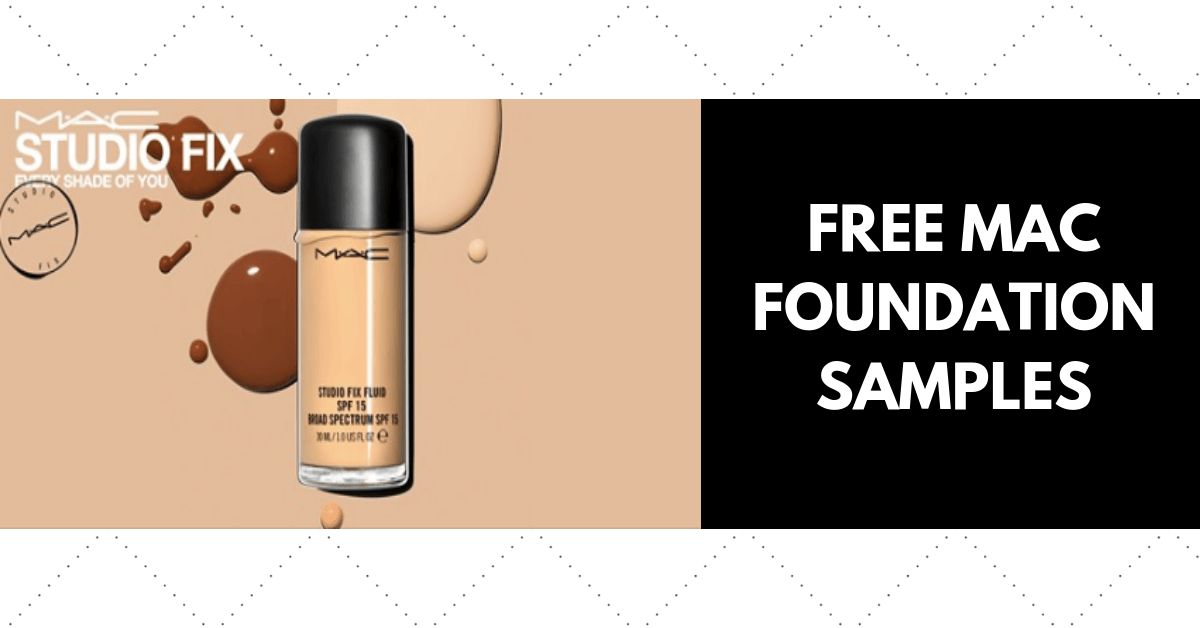 You have to venture into a MAC Cosmetics store to get this one, but we promise you that it's worth it. Head into a MAC store and a get free 10-day sample of their Fix Fluid SPF 15 foundation. Learn more about the offer here.
Enfagrow A+ Samples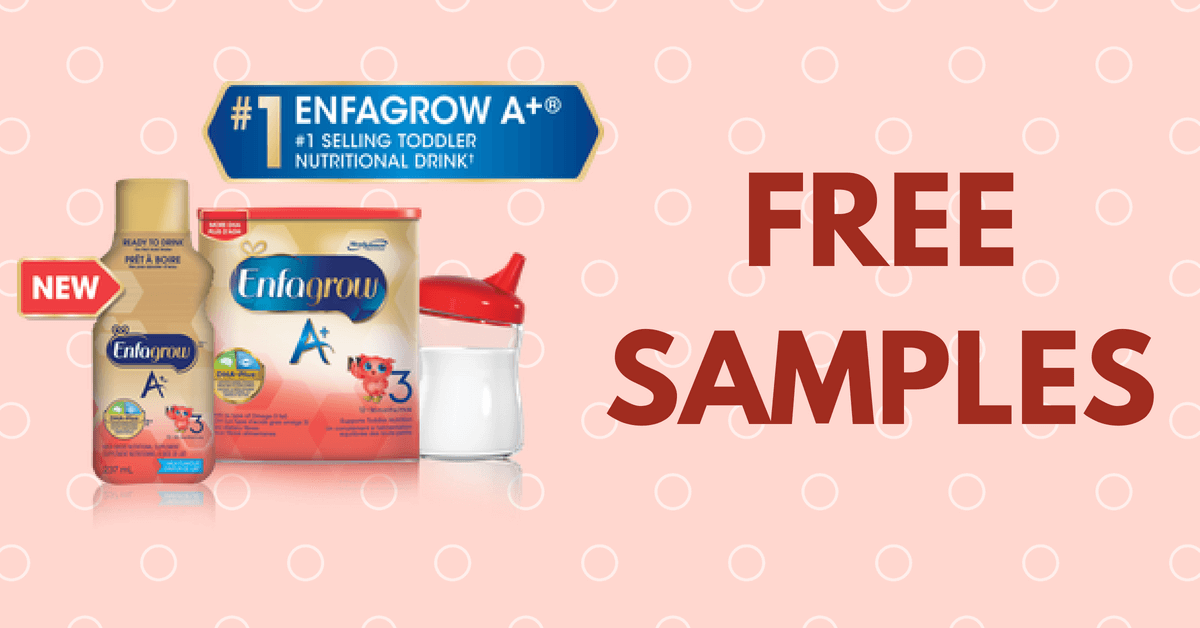 Do you or someone you know have a toddler at home? Enfagrow has been offering free sample packs of their Enfagrow A+ Toddler Drink all year long, and samples are still available. Get your sample pack today!
Guerlain Perfume Samples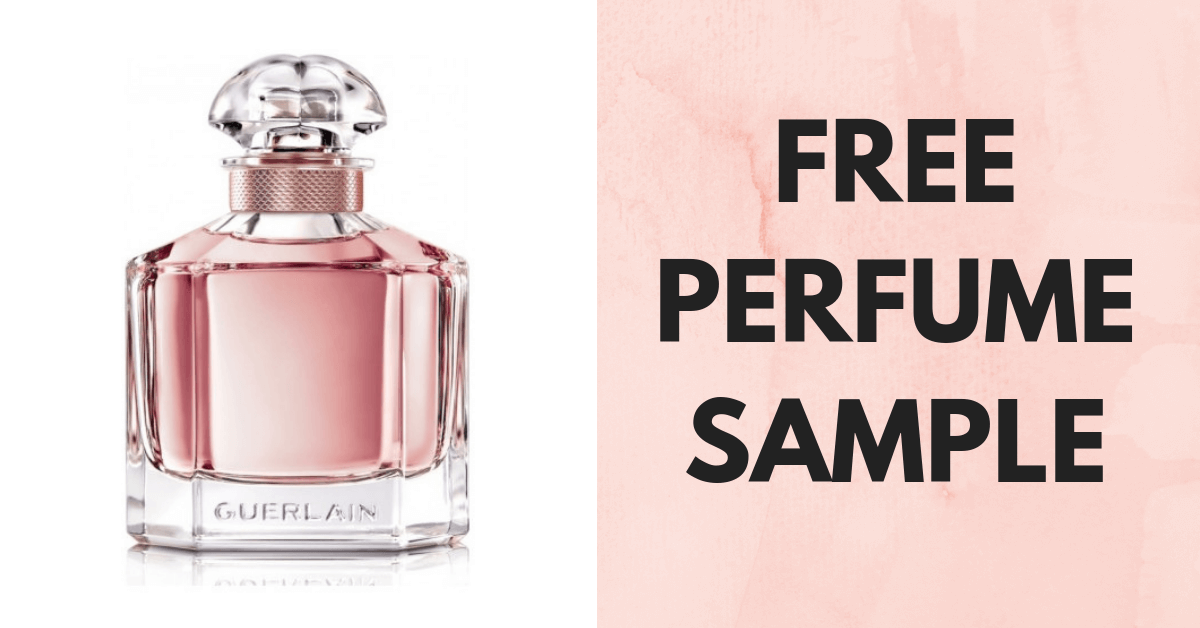 Do you love beauty products? For the past few months, ,luxury beauty brand Guerlain has been offering free samples of their Mon Guerlain fragrance. Get a sample here. Hurry - supplies are going fast!
Fancy Feast Creamy Delights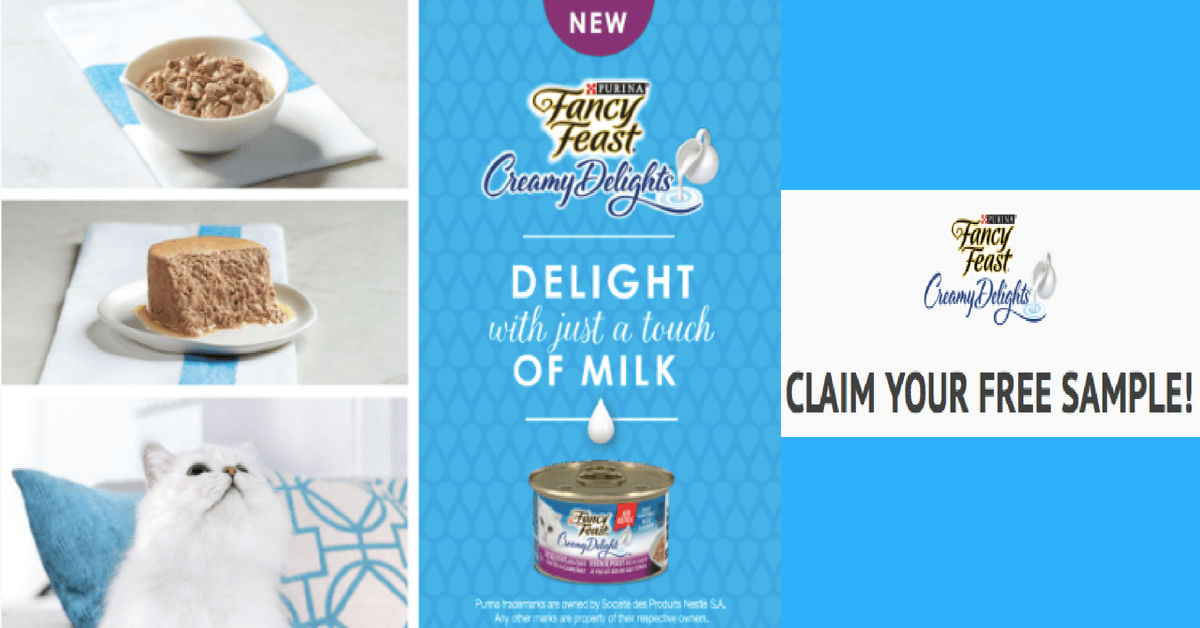 Are you a cat owner? If so, you're going to want to claim this freebie. Fancy Feast is currently offering free samples of their Creamy Delights cat food. Treat your feline friend and request yours here!
Free TENA Sample Packs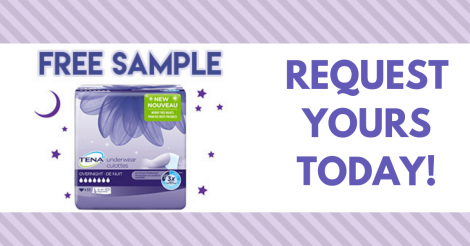 Just like Poise, TENA has been giving out free sample packs all year long. Get a free TENA sample pack here. Bonus: TENA is also offering free samples of their overnight pads. Be sure to request those as well!
Do you have a favourite free sample you got in 2018? Share it with us in the comments below!