How To Price Match in Canada
November 1, 2016, BY Emma Craig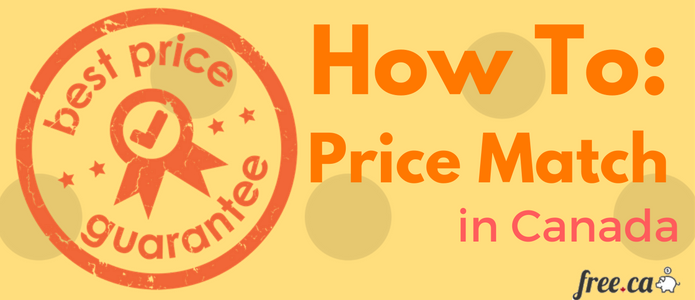 Keep an eye on your flyers, because when you shop at a store that price-matches you will get the sale price, even if it isn't on sale at that store.
Stores that
price match
include:
– Walmart
– Real Canadian Superstore
– Giant Tiger
– Freshco
Each of these stores may have limitations and restrictions, so please
check their policies
before you shop.
Check out the
Flipp app
that has your local flyers, and you are able to circle the items you need to shop for, to keep track of all the best sales. You also have the ability to search by products or brands to find the items on your shopping list to see where the best price is.
Price-Matching will help you get the best price for what you buy without having to drive from store to store for each sale.