Hang Out With Your Mom- It Could Extend Her Life
February 22, 2017, BY Emma Craig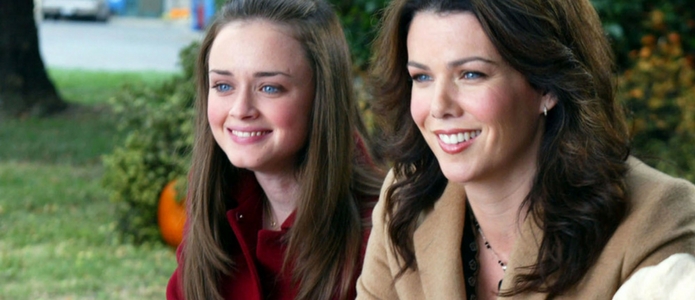 Whether you have a relationship with your mother like Lorelei and Rory or like Dorthy and Sophia, it's time to pick up the phone and invite mom over for dinner because it may actually
extend her life- and increase its quality
, a new study finds.
Research out of the University of California, San Francisco found that loneliness plays a large role in the decline associated with aging. The
study
followed 1,600 adults with an average age of 71. Nearly 23% of lonely participants died within six years of the study, as opposed to only 14% of those that reported adequate companionship.
Beyond inviting our older relatives and friends into our homes, it's important to
encourage elderly relationships
– which is why, despite popular belief, older folks tend to thrive in independent and assisted living facilities. This opens the doors for them to engage, mingle and connect with people in their same life stage, who enjoy doing the same things as they do.