December 8, 2022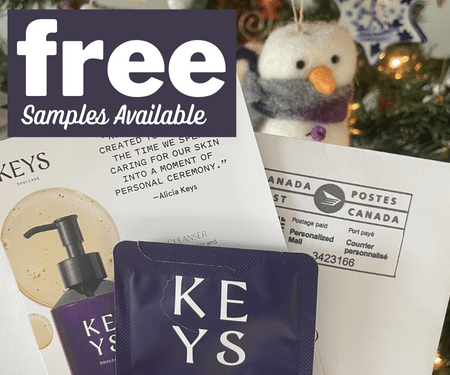 Keys Soulcare is created with Alicia Keys and inspired by her own skincare journey. This is a sample that comes to us in the form of a Facebook or Instagram advertisement. That means that there is no direct link for this offer. In order to qualify for the sample, you need to keep your eyes open for it to appear in your Facebook feed.
Simple steps to take to get this ad to show for you:
Then make sure you keep your eyes out for the ad, it will look like the image below.
Update: Mine arrived and this is still running now!