Bulk Barn Reusable Container Program
January 30, 2017, BY Emma Craig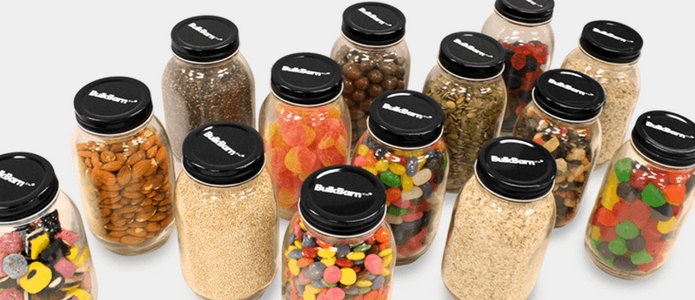 Tired of tossing out those plastic bags your candy, baking supplies and spices came in? The waste can really add up when shopping for groceries.
Bulk Barn
is helping to reduce your carbon footprint with their
new reusable container program
. Simply bring in a clean container from home and load it up with your purchase.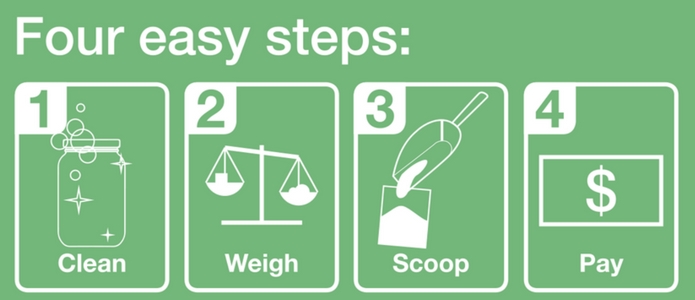 This program will help to elimate the plastic bags we throw in the garbage when we use up or transfer our purchases into our kitchen. There are currently 38 stores across the country running the program. The program will go
live at all Bulk Barn stores across Canada on February 24.