Indigo Recalls Mugs & Houseware Over Mold Concerns: Full Refund Available
February 2, 2023, BY Emma Craig
As someone who shops a lot at Indigo, I wanted to give you a heads up about a recall from Indigo.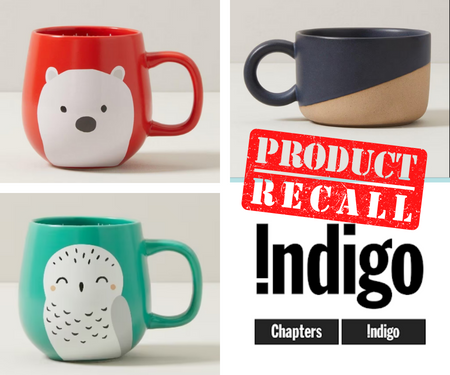 The Canadian government has issued a recall for Indigo-branded ceramic mugs, ornaments, and houseware products due to a mold hazard. If you have any of these products, stop using them and bring them back to an Indigo store for a full refund. The recall was issued because the products may have been exposed to humid conditions, which can cause mold to grow under the glazed surface. Ingesting mold can lead to stomach problems and infections for people with weakened immune systems.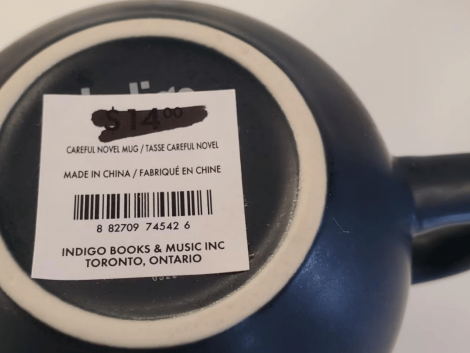 Please see the full list of products by clicking here.
For more information, you can contact Indigo toll-free at
1-833-463-4461
, email them at
service@indigo.ca
, or visit their
website
. Just to note, it's illegal to sell, give away, or redistribute these recalled products in Canada. As of January 30, 2023, Indigo hasn't received any reports of injuries or incidents related to this recall.
Click Here To See The Consumer Product Recall