How to Get Free Stuff in Canada
February 17, 2023, BY Brian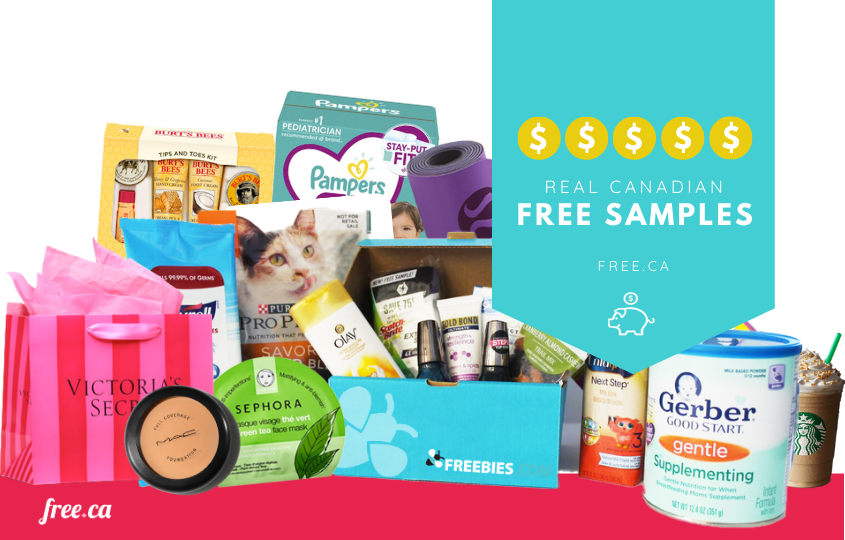 Get The Best Free Stuff in Canada with Free.ca: Your Ultimate Guide to Free Samples and Savings
In today's world, everyone loves getting something for free. From free samples of beauty products to free food and baby samples, companies often giveaway free stuff to get feedback from customers. While searching for free samples and free stuff in Canada can be time-consuming, Free.ca makes it easy for you.
Free.ca is your one-stop destination for all the best Canadian freebies. Our team of experts finds the best free stuff available, confirms its legitimacy and availability, and updates our site regularly. Better still, if you sign up for our email list, you'll receive notifications of all the best free samples in Canada, along with all the important details.
And that's not all - when you sign up to Free.ca, you'll also have the chance to win a $100 gift card from some of your favourite brands. From A&W and Old Navy, to Sephora and Clinique, and even Costco and Walmart, there's something for everyone. Here is a list of all of the brands we're currently tracking so you can try to win a gift card from your favourite! BRANDS HERE
But that's still not all! If you're looking for coupons, sweepstakes, and free trials, Free.ca has got you covered there too. Our team works hard to keep our site up-to-date with the latest savings and deals, so you don't have to.
So why wait? Sign up to Free.ca today and start getting the best free stuff in Canada.

Don't miss out on your chance to try before you buy and save money at the same time!