October 10, 2023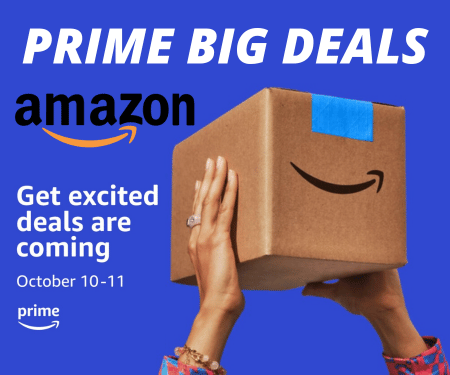 Amazon Prime Big Deal: Ninja
Amazon Prime Big Deals are on fire this year – you do NOT want to miss these deals on Ninja Kitchen Appliances!
Disclosure: Free.ca is a participant in the Amazon Services LLC Associates Program, an affiliate advertising program designed to provide a means for sites to earn advertising fees by advertising and linking to Amazon.ca. As an Amazon Associate, we may earn commissions from qualifying purchases made through our links.
Guess what? I stumbled upon some incredible deals for Amazon Prime Day, and I'm excited to spill the beans without turning it into a sales pitch.
So, picture this: I'm scrolling through the Prime Day offerings, and boom, there it is—the NINJA Air Fryer, a whopping 36% off! It went from $139.99 to a sweet $89.99. Couldn't resist, especially with the holiday wishlist in mind. And yes, I might have treated myself to one.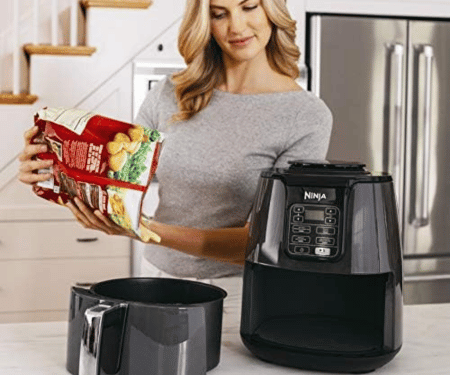 But here's the catch—I don't want this to be just about me and my great finds. I want to share the how-to with everyone. So, buckle up for the ride.Firstly, timing is key. Prime Day is the golden ticket. These prices are like shooting stars—bright and fleeting. So, the quicker you act, the better.

I nabbed my deals, and you can too.
Let's talk specifics:
Ninja BG500C, Foodi XL 5-in-1 Indoor Grill: Prime Big Deal, 33% off at $199.99 (List Price: $299.98)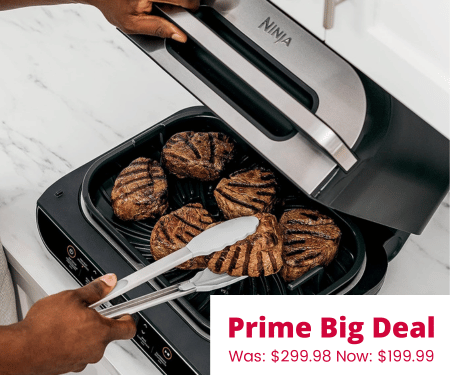 Ninja BL450C, Nutri Pro Personal Blender: Prime Big Deal, 27% off at $56.98 (Was: $77.99)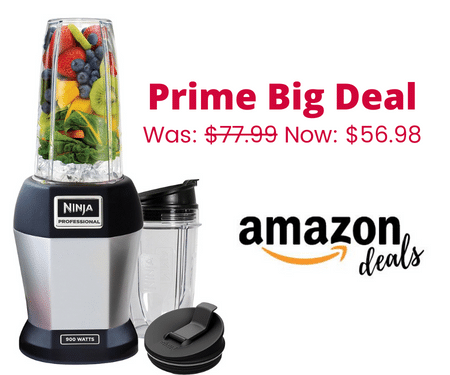 Now, I know what you're thinking—it sounds like an ad. But hang on, this is about sharing the joy of finding great deals, not just pushing products.
So, dive into Prime Day, explore the discounts, and snag those bargains before they vanish into the digital abyss. Happy shopping!