March 6, 2019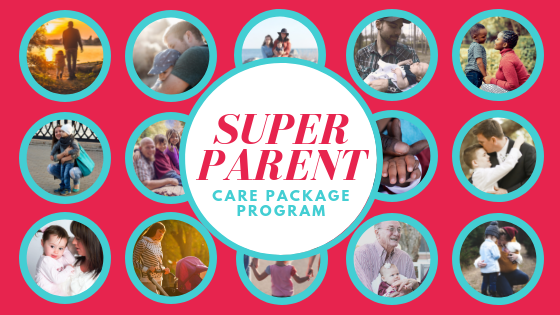 The Fort McMurray family who made news late last year with the birth of their quadruplets have been chosen as the first recipients of Free.ca's new Super Parent Care Package program.
The family-focused donation program was launched in early 2019 by Free.ca as a way to provide support to Canadians who are trying to manage growing expenses.
"If this program can give hard-working families a bit of help to make their day-to-day lives a little easier, then that's a win – and that's the whole idea behind the Freebies community."

– Cory Arsic, CEO of Freebies.com INC.
The program invites Canadian parents and caregivers to enter to receive a customizable Super Parent Care Package valued between $300.00 and $500.00 CAD. One family from a different province or territory is chosen each month. The Simms received the January 2019 care package, which was filled with diapers and formula for their newborn quadruplets.
Free.ca is the Canadian branch of Freebies.com INC, an international community of over three million members that gives out over $120,000 in free samples and products every year. This new charitable initiative is taking the company's mission to help families save money so they can live better one step further.
"We've always sponsored family-related fundraisers and events whenever possible", Cory explains, "but this year we wanted to make a direct contribution to our Canadian community."
###
Freebies.com Inc is a worldwide community of over three million active consumers. The Freebies.com network provides curated free samples, coupons, and contests from top brands in North America and the United Kingdom. Members join for free and get unlimited access to daily freebie offers and exclusive members-only giveaways. For more information, please visit our Press Centre or reach out to Courtney Cassel at courtney@freebies.com.
Looking for more information about Free.ca?