January 10, 2019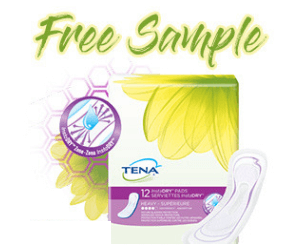 Get the protection of TENA that you can count on to keep you dry with this new InstaDry technology.
To claim your sample, fill in your information on the sign up form. This sample is only available while supplies last.
If you like this offer, check out other samples for free TENA sample kits and free TENA Overnight samples.
Want even more free stuff? Check out the free samples page.