January 12, 2023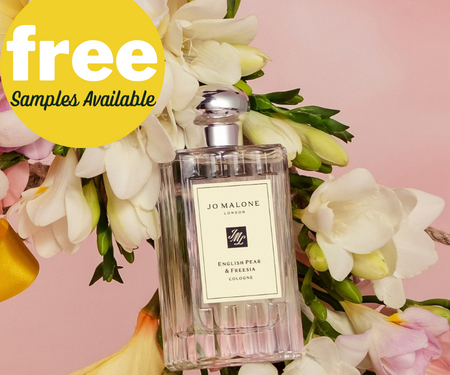 Get ready to rediscover English Pear & Freesia with an enchanting collection coming soon. Follow the directions below for a chance to claim your English Pear & Freesia sample. This is a 'Facebook Sponsored' offer, but it worked for me so I'm sharing. If you want to get this sample, you need to follow these directions and then pay attention as you scroll so that you can score the sample.
Go to the Jo Malone London Facebook and Instagram pages and have a look at their posts
Visit the Jo Malone website
Search for information about free Jo Malone samples and this hashtag #englishpearandfreesia.
Then all I had to do is watch on my Facebook newsfeed and Jo Malone offered me a Free Sample!
Visit Jo Malone Here