Crockpot Recipes You Will Want To Add To Your Meal Plan
November 18, 2016, BY Sandra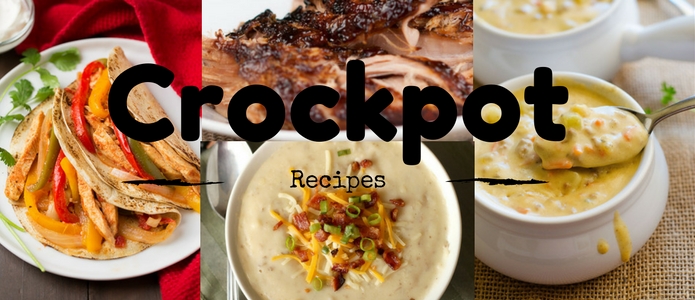 With the cooler days ahead, it's time to bring out the crockpot for delicious, hearty, home-cooked meals. If you are looking for some inspiration on what to put into your slow cooker, check out these family favourites that you can make with just a few ingredients and your crockpot. If you don't own a crockpot yet,
check out the great deals here.
If you're looking for a crockpot that will look great on your counter or you need a gift,
check out this Amazon deal here.
Crockpots make great gifts for the holidays and provide busy families with delicious dinners. This means more time spent together, and less in the kitchen- so it doesn't get any better than this.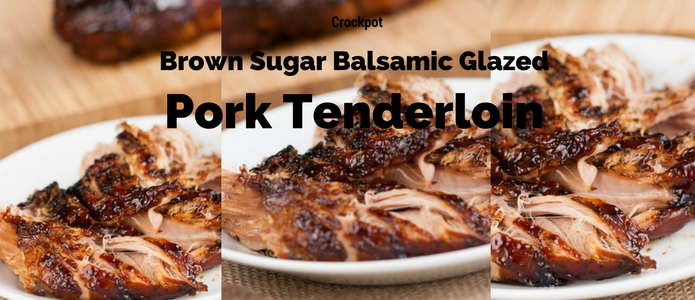 This recipe will be one your family asks for over and over again! Grab a pork tenderloin from the meat section of the grocery store and with a few simple ingredients you will have a dinner your family will go back to for seconds. Pair with some mashed potatoes, steamed veggies or even pasta for a complete dinner that will become a staple on your meal plan.
Brown Sugar Balsamic Glazed Pork Tenderloin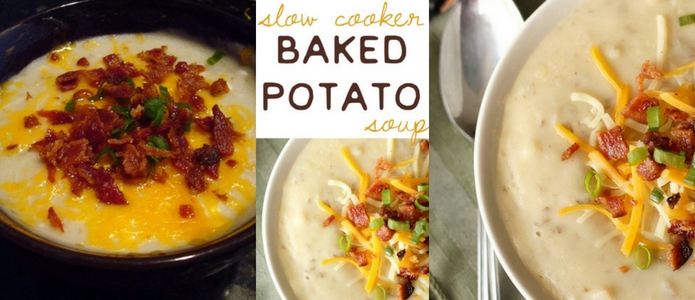 Who knew soup could be so delicious? Rather than sticking a potato in the microwave as your sidedish, whip up a delicious batch of baked potato soup and I guarantee your family will come to the table for dinner that night. Have it as your side dish or enjoy it at lunch with a baguette on the side.
Baked Potato Soup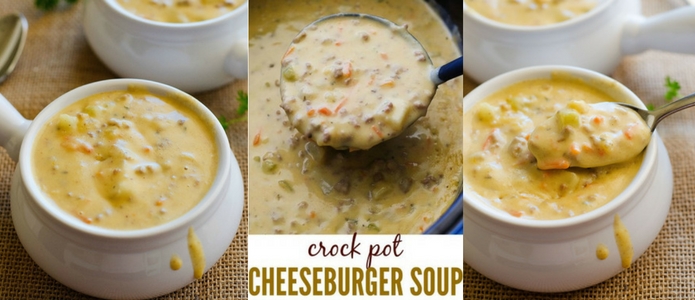 BBQ season may be over for most, but if you didn't get your fill of cheeseburgers this summer, this soup will satisfy that craving. Loaded with lots of veggies, this hearty soup will keep you warm on cool days.
Crock Pot Cheeseburger Soup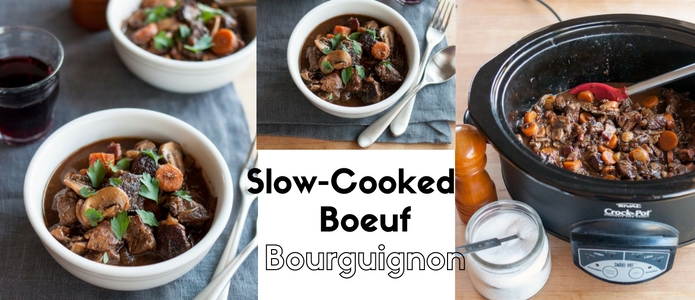 This recipe is taking beef stew to the next level. Loaded with carrots, celery, spices and of course beef chunk roast, you will be enjoy this hearty meal all winter long.
Slow-Cooked Boeuf Bourguignon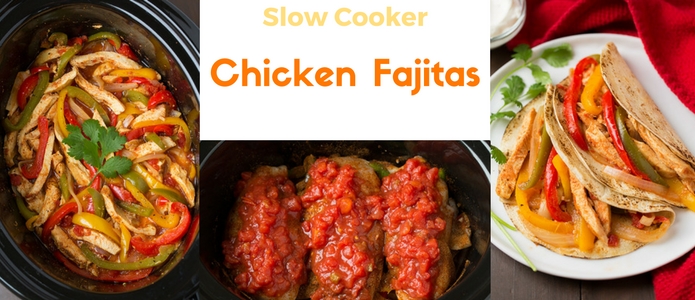 You don't have to go out to eat to enjoy a great plate of chicken fajitas. Fill your slow cooker with all your favourite peppers, onions and chicken breasts with some delicious seasoning and the smell of fajitas will fill the air by dinner time. Finish it with all your favourite toppings and you have a simple and delicious dinner for everyone.
Slow Cooker Chicken Fajitas