Risk-Free Gambling: A Player's Guide to Gambling for Free
February 25, 2021, BY Mike
The global gambling industry is a huge market sector, valued at $227 billion in 2020. Gambling can be categorised as any activity which involves playing a game or placing a wager with the hope of winning money in return. This includes casino games, card games, arcade games and gaming machines, lotteries, bingo and wagering on the outcome of sporting events or any other outcome.
In the UK, more than a quarter of the population gamble on the National Lottery or associated scratchcards, with 28% of people surveyed by the gambling industry regulator stating they had purchased a ticket within the previous four weeks. Outside of the lottery, around 32% of adults claimed to have gambled recently when surveyed in 2018.
There are many reasons why people love to gamble and the possibility of winning big is high on most people's list. However, people also enjoy other aspects of the pastime, such as the social aspect, learning a new skill, dealing with stress or simply for the fun and excitement these types of games offer. We cannot all afford to risk money every time we want to gamble. Luckily, there are various ways to indulge that are free from risk, or that reduce the risk so low that it is affordable.
Promotional Offers
Many online casino sites offer incentives for joining and for loyalty, such as free spins on slot machines, deposit-matching schemes and free bets. Other types of promotions include free gaming modes, where players can try the software before they buy. There are typically terms and conditions regarding withdrawals of funds won using free bets or other promotional tickets but they do allow players to build up their bank balance before depositing funds.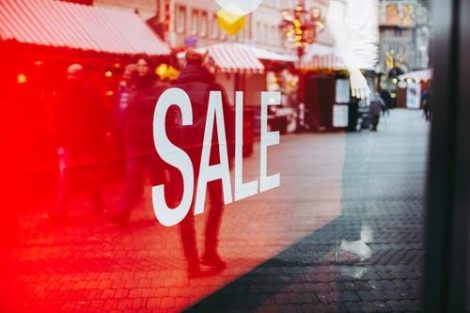 Games of strategy such as poker require players to be able to practice, so most online casinos and poker websites offer free poker games to enable to players to play for virtual chips without making real-money deposits. While these games rarely offer cash prizes, there are sometimes incentives thrown in such as loyalty points or bonus tickets for regular players.

Freeroll Tournaments

Freeroll tournaments are also common in online poker. These types of tournaments usually offer the winners a non-cash prize, such as free entry into a bigger tournament.


For dedicated players, freeroll tournaments can be a gateway to huge cash prizes with little to no financial outlay.

Playing with Friends

Some sites offer "play with friends" options which, while each player may have to make a deposit to play, can be a good way of minimising losses. Groups of friends can sign up to play online together, with a deal that the overall winner will redistribute funds once the game is over. This gives each player the incentive to try and win during the game but with very little real money at risk.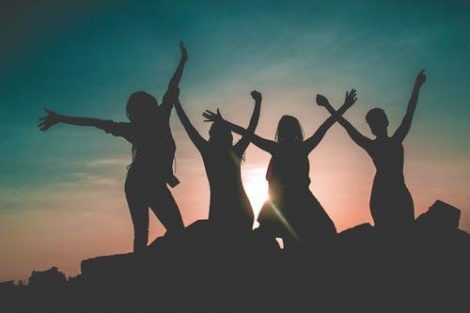 Matched Betting
Matched betting is a strategy that has been used by many to mathematically guarantee a profit on sports wagers and other types of bets by taking advantage of free bets offered as incentives by bookmakers. Nearly all online bookmakers offer some form of free bet or deposit-match for new accounts, leaving those new sign-ups with the chance to guarantee themselves a cash prize.
Matched betting works by placing two opposing bets, using the free bet to pay for one of them. This might involve betting real money on one football team to win and using a £free bet to wager on their opponent winning the game. In this way, no matter what the outcome, the bettor is going to win something.
The amount it is possible to win with matched betting can vary hugely and depends on the odds, but the bettor will take home at least 95% of the free bet. There are free online tools available to help those interested in matched betting to maximise their profits and place bets that work together to guarantee a profitable outcome.
Arbitrage Betting
Arbitrage betting requires dedication and a large bankroll to make it worthwhile but, for those with the patience and the funds to work the strategy, it can generate very low-risk, consistent rewards. Arbitrage betting involves discovering discrepancies between the odds offered on the same outcome at different bookmakers and leveraging that difference. It requires complex calculations and making any mistake can prove costly, so this is not a technique for beginners.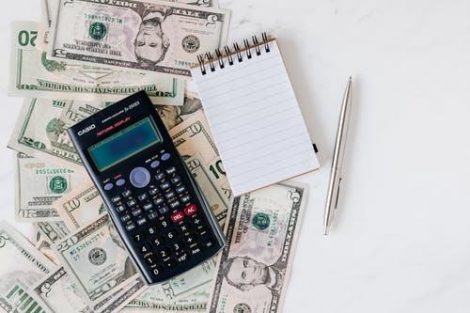 Social Casinos
One of the more recent innovations to hit the markets is social casino gaming. Game developers offer their services free to play through social media networks. Players are provided with non-monetary incentives to win, such as earning points or travelling up a leaderboard. They can also share their achievements on their social media account, or simply use the games as practice for another time when they might want to spend money on gambling.
Almost all forms of gambling carry some risk but using the strategies above it can be possible to enjoy a variety of gambling games with minimal financial risk. Some of the strategies may even generate a profit when used properly and with careful calculations in place. The primary aim of gambling is to have fun and enjoy the experience, so players should never gamble more than they can afford to lose.