April 4, 2023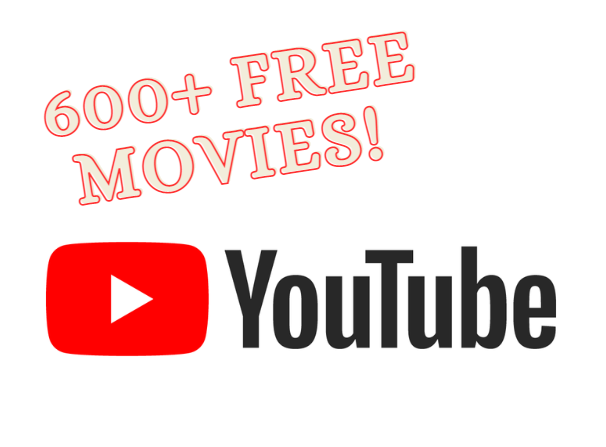 Are you ready for some serious movie marathon action? Buckle up, because YouTube just became your ultimate source of entertainment! That's right, you can now watch over 600 popular movies for free on YouTube! It's time to grab your popcorn, kick back, and enjoy the ride. Whether you're a fan of classic films, action flicks, comedies, or romance, there's something for everyone in this treasure trove of free movies. Get lost in the world of cinema and discover new favorites that you've never even heard of before. From award-winning masterpieces to cult classics, this collection has it all. And the best part? It won't cost you a penny! That's right, you can watch all these amazing movies for free, without having to leave the comfort of your home. So, what are you waiting for?

Get ready to dive into a cinematic world of adventure, laughter, and romance, all from the convenience of YouTube. For more movie deals check out
what we have to offer here!