MAC Releases 28 New Rainbow Lipstick Shades
January 26, 2017, BY Emma Craig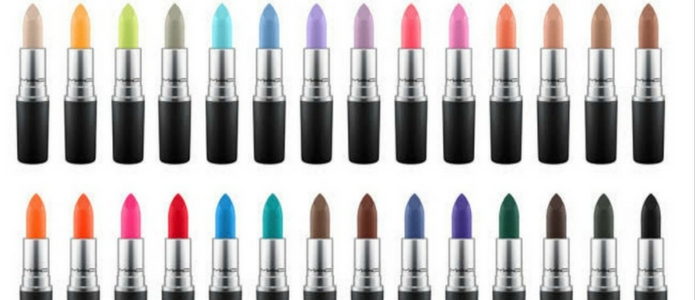 2017 may be the year of the rooster, but according to MAC it's the year of the lipstick. Fire up the electric orange and red hot pink, with this new line of 28 rainbow shades of MAC lipstick.
Appropriately named MAC ColourRocker, this collection will be available for $21 Canadian on January 26th
online
, but won't be in stores until March 9.
While the vibrant shades are really calling out for attention in this new line, there are some more tame, wearable colours, like pinks and nudes to choose from.
Which colour will you try first?