November 1, 2019 Expires On December 31, 2019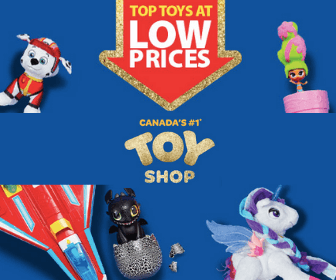 Shop Canada's #1 toy shop at Walmart and find great deals! This is your chance to save big on toys for everyone on your list. To make this deal even better, shop through Rakuten and get a 1% cashback bonus on your purchase. Simply type Walmart in the search bar, click the logo, and start shopping.
For more deals and discounts, check out our Sales Page.