December 3, 2019 Expires On January 31, 2020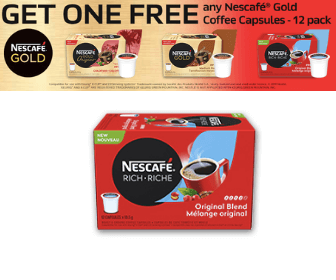 Request your free mailer coupon for a free 12-pack of Nescafe coffee pods. The coupon expires on January 31st, but is only available online for a limited time while supplies last.
Check out all the free stuff on our Free Samples Page.