July 9, 2023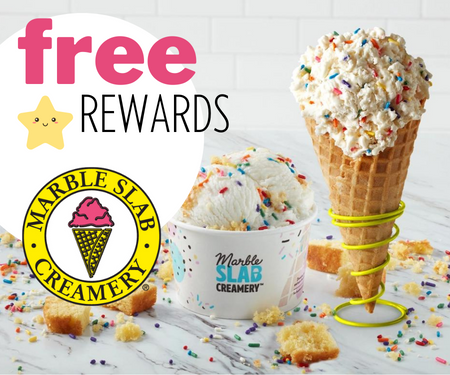 Ice cream is tasty no matter what time, day, or season! But if you're eating it on your birthday, it should be extra special.  Follow the directions on the linked page and get Marble Mail from Marble Slab Creamery!
Be the first to hear about new ice cream flavours and desserts. You'll also get exclusive limited-time offers and a birthday surprise!
You will need to sign up 48 hours before your Birthday for sweet surprises in your mailbox.