May 9, 2023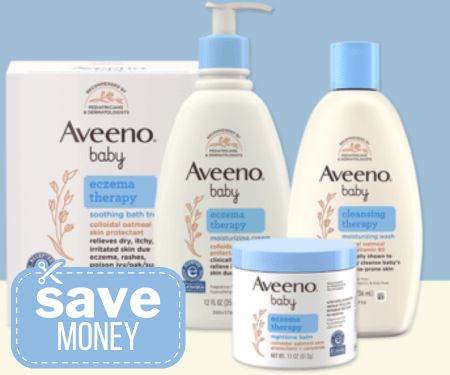 With this Aveeno Baby Coupon you can easily get a $3 Off.

Joining the Aveeno Care Club is the perfect way to take your skincare routine to the next level and achieve optimal health and wellness. As a member they are offering a $3 off Aveeno Baby Coupon and you'll have access to exclusive offers, earn rewards, receive coupons, get tips on healthy living, as well as be the first to know about new products.

This week you can get 15% off all Aveeno Baby products at Rexall. You can use your coupon on top of the sale for additional savings.


Don't miss out on the chance to save money on your favorite Aveeno products while improving your overall well-being. Join the Aveeno Care Club today and start experiencing the benefits of being a member. Make sure to check your local deals and see where it's on sale - then you can get $3 off the sale price!


Click below to learn more and don't forget to check out our other baby offers.