January 20, 2020 Expires On December 11, 2020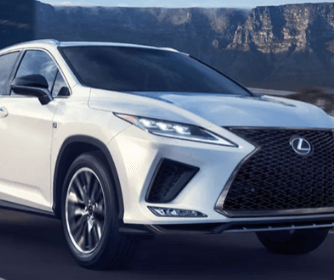 The free car contests just keep on coming! Enter now for your chance to win a free 2021 RX 450H To enter, fill in your information on the contest registration form. You'll also need to select a Lexus vehicle that you would be interested in.
Want more free car contests? Enter all the current car contests now!