Save Over $1,300 with this Money Challenge
January 11, 2017, BY Sandra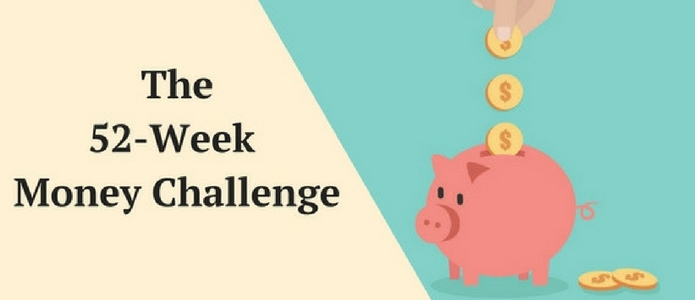 It's a new year, so it's a new chance to save a little extra money to put towards things you couldn't afford before. Whether it's paying down debt more quickly, a vacation or a large expense, use 2017 to get you off to the right start on savings. You don't need to open another bank account, a jar will do just fine for the his challenge.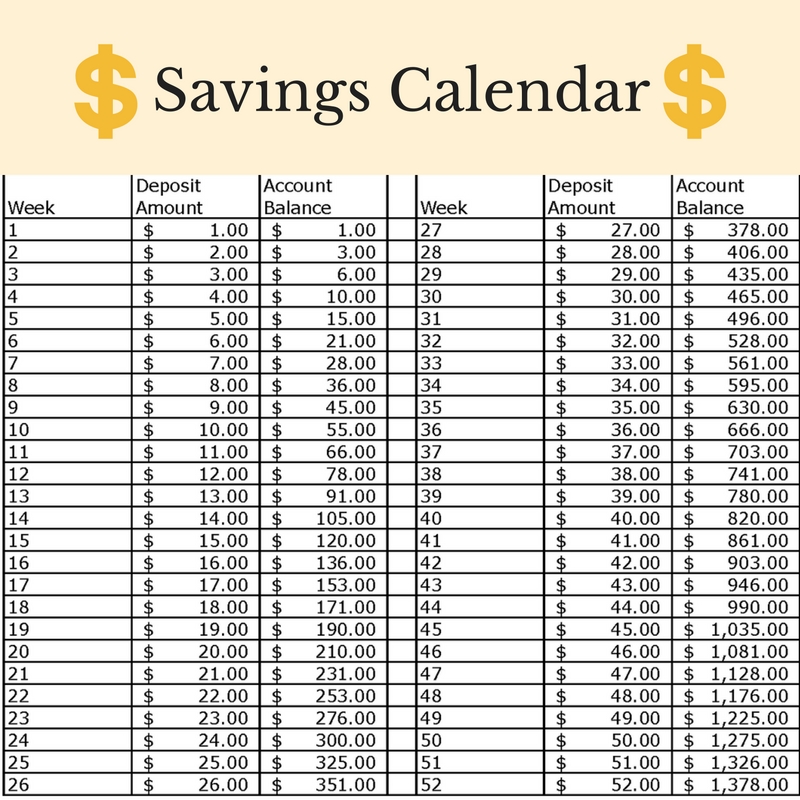 The concept of the challenge is super easy! You start by saving $1 the first week then you'll increase the amount by a dollar for each week thereafter ($2 in Week 2, $3 in Week 3, etc) until you reach Week 52. Your final deposit of $52 will bring your total savings up to
*drumroll*
$1,378!
You can tailor the challenge to fit your budget and goals, for instance, you can do it in
reverse
, where you start by making bigger savings then gradually decreasing amount ($52 the first week, $51 the second and so on) or you can try
doubling
the weekly amount ($2 the first week, $4 the second, $6 the third, etc) which will add up to a $2,756 total at the end of the year.
Cover Image Credit:
Freepik