Everyone's Favourite Prom Dress Store, BCBG is Closing
January 22, 2017, BY Emma Craig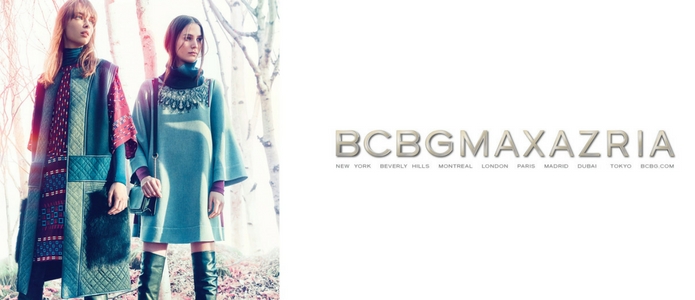 It seems like one retail store is closing after another, over the last couple of years. The newest store to be added to the list is
BCBG
. With more people shopping online, it is no longer worth the cost to keep the retail locations open. BCBG is a mid-priced fashion label from Tunisian designer Max Azria. There are 570 stores around the world, 70 of which are in Canada.
Whether you remember BCBG for the nostalgia of shopping for your prom dress or a family wedding, or still like to take a look around for a special occasion, you will now have one less store to browse around in the mall.
The good news is that BCBG is not going to be gone forever. They are realigning to bring their brand online and to licence it to other stores to sell.
What is means for us is we will have to keep an eye on some really
great deals
from this high fashion brand.