October 13, 2016 Expires On November 1, 2016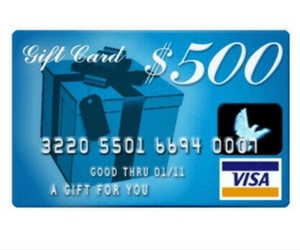 What would you do with a $500 VISA gift card? From using it for every day items, groceries and clothes, or taking a family trip, this extra cash would be a nice addition to your budget. Just watch H&H's Stacey Smithers give her den a makeover and enter for your chance to win a $500 VISA gift card courtesy of House & Home.

This Contest Excludes Residents of Quebec.