December 1, 2016 Expires On December 19, 2016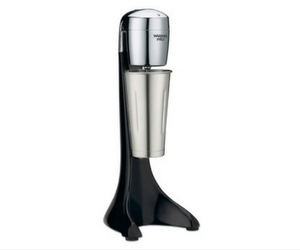 From holiday cocktails to delicious milkshakes, this Waring Pro Drink Mixer will blend you up something delicious in no time! Enter for your chance to take home a Waring Pro Drink Mixer in this contest from Leite's Culinaria. Just pop your favourite ingredients in and enjoy the great combination of flavours.

This Contest Excludes Residents of Quebec.